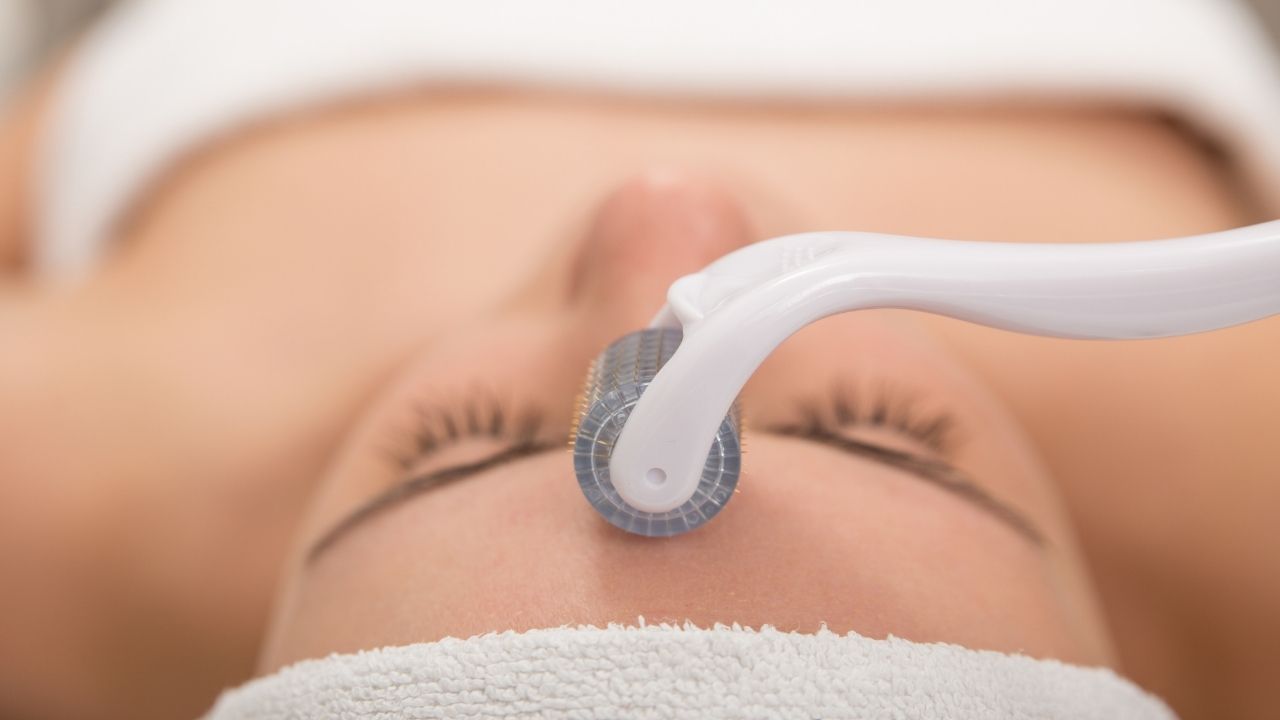 The Many Benefits Of Dermarolling Your Skin
May, 20 , 22
The Gorilla Digital
Dermarolling is a skin care treatment that uses small metal rods to stimulate the natural youth of your skin. 
The treatment has been used by dermatologists and aestheticians to help treat acne, wrinkles and other skin concerns for many years, but it has only recently become accessible to the general public. 
Dermarolling is often compared to microdermabrasion, another form of skin care that uses a small device to remove the outer layer of skin to help improve the appearance of the skin.
The Benefits Of Dermarolling 
This treatment uses a method of deep tissue massage where tiny needles are used to extract collagen, elastin, and other proteins from the dermis. This yields a textured and smoother result than using a traditional massage or shave, and can also help improve fine lines and wrinkles. 
Dermarolling can be performed on the face, neck, hands, arms, and legs, and has many uses, such as to reduce inflammation, treat stretch marks, and even help to grow hair.   
Dermarollers come in a variety of shapes and sizes, and can be used on dry or wet skin. The treatment also helps improve the texture and firmness of the skin, making it a great addition to any anti-aging regimen.
The Process Is Proven To Improve Skin Quality
Dermarolling is a simple process where a doctor uses a rolling machine to stimulate the skin on your face and body to boost collagen, reduce wrinkles, and increase elasticity. 
It has been proven to improve depth and quality of the skin, reduce the appearance of pores, and even help skin look younger. Dermarolling can also help with acne, rosacea, eczema, and other skin issues. 
The biggest benefit of dermarolling is that it is an effective and inexpensive way to improve the look and health of your skin. The benefits of dermarolling are cumulative, meaning that the longer you use dermarolling to treat your acne, the better your results will be.
But How Painful Is Dermarolling?
Dermarolling may seem like a relaxing, pain-free alternative to traditional hair removal. But in reality, it is an intense and sometimes painful experience.
It is typically considered to be a mild therapy, but some people may experience brief, minor discomfort.  
Most people feel dermarolling is an effective way to tighten and lift the skin on the face and neck, but the amount of discomfort experienced during a treatment depends on several factors including the quality of the skin being treated, the strength of the rollers used, and the area of skin being worked on. 
The discomfort will typically occur when the thread is taut, or stretched, on the skin and the skin is pulled and stretched, which causes the hair follicles to pop open and release proteins and oils from the skin. 
This is why dermarolling is often painful, but once the hair begins to roll up on the thread, the pain subsides.
Dermarolling is painless and convenient, but it does leave the skin slightly red and bumpy for a few days. 
It is still an effective method of hair removal, acne removal and also helps with wrinkles. It also offers many of the same benefits as other hair and skin care methods, but including a smoother, clearer skin complexion.
We Provide Dermarolling Through State Of The Art Equipment
Dermatologists, plastic surgeons and other doctors have used this process for years to help patients with various skin issues, but dermarolling has only recently become an accessible and affordable cosmetic treatment for the general public. 
We are proud to be among the first dermarolling service providers in the county, offering on-demand services with no long wait times and no travel required. 
Our state of the art equipment and certified methods are gentle enough for all skin types and our professional team is on hand to answer any questions you may have.
Kathy Gibson
Head of Director, SEO
Custom Menu
Recent Post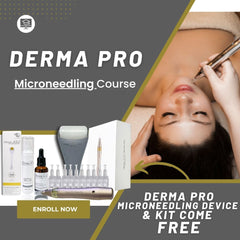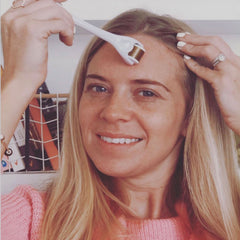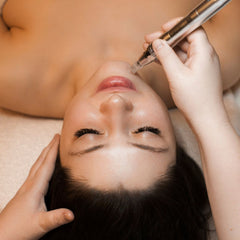 Archive
February 2023
June 2022
May 2022
March 2022
February 2022
January 2022
November 2021
July 2021
December 2020
September 2020
August 2020